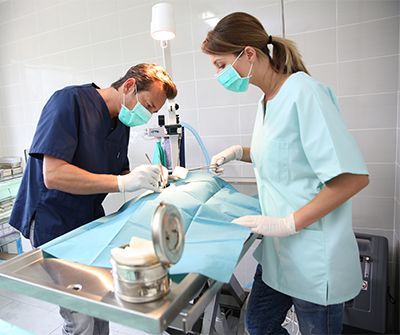 Surgery
Our doctors have been working in veterinary medicine for over 10 years and strive to provide a comfortable and stress-free procedure and environment for our patients. Our staff are trained in veterinary nursing and work closely with the veterinarians to oversee anesthetic monitoring with advanced EKG and vital sign monitoring equipment.

Our surgery suite at Avery Animal Clinic is fully equipped to handle almost any surgical need. These anesthetic procedures include laproscopic procedures, orthopedics, soft tissue, oncological procedures, routine spay and neuter, declaw, and stem cell (harvest and implant).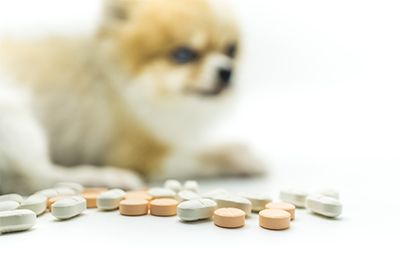 Preventive Medicine
We want to help you pet before there's a problem. We offer annual wellness exams, vaccinations, flea control and preventatives, internal parasite testing, and heartworm prevention.

If your pet suffers an accident or illness seek professional veterinary help immediately. Lower the chances of complications and suffering by addressing your pet's medical issues as they arise. Waiting can only result in unnecessary worry, deterioration of health status, and make recovery more difficult.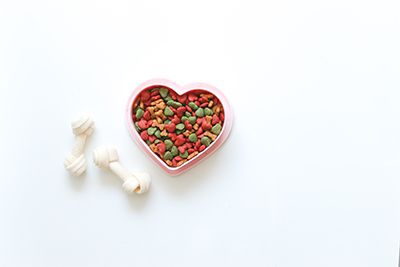 Nutrition
Determining which diet is best for your pet can be a difficult decision. We will guide you to make the proper choice in dietary plan based on age, weight, lifestyle, and medical conditions of your pet. Once choosing the proper diet, your loved one is sure to be nutrition they need to life a healthy lifestyle.

We offer a wide array of foods and treats from brandnames such as Hills Prescription Diet, Hills Science Diet, Royal Canin, and Purina.

Supplements may also be an important factor in your pet's nutrition and we also carry a variety of glucosamine, vitamins, and probiotics.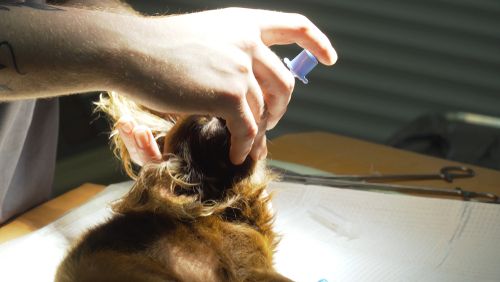 Internal Medicine
Cardiology (ECG, Blood Pressure)

Digital Radiology

Dermatology

Non-Anesthetic Dental

Anesthetic Dental Prophylaxis

Ophthalmology

Ultrasound

Endoscopy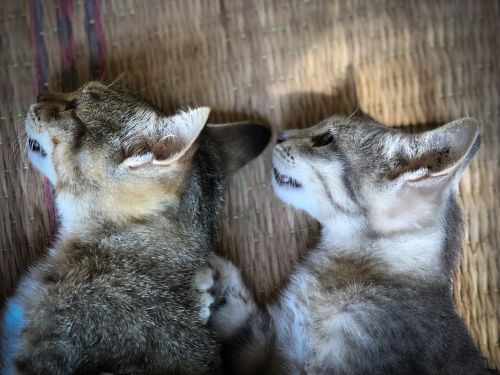 Routine Spay and Neuter
Our spay and neuter clinic offers great affordable prices for pets of all sizes. Spaying or neutering your pet is benefical in numerous ways. First of all it promotes a longer lifespan in your pet, lowering chances of mammary gland tumors/cancer, prostate cancer, and uterine, ovarian, and testicular cancers. Pets are also less likely to leave home to look find a mate and most importantly leaving no chance of unwanted litters of kitten or puppies. Please contact us for more details on pricing and scheduling appointments.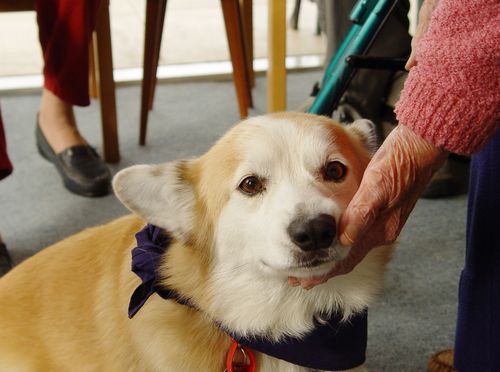 Geriatrics
Understand your senior pet's needs by consulting with the veterinarian during a senior wellness exam. Older patients may be dealing with difficulty hearing or seeing, arthiritic pains, internal organ failure, lack of proper nutrition, and thyroidism. Seek medical attention when these problems arise for helpful treatments of these health issues.